Event/Workshop Report
2019.09.13
Let's Peek! Lighting Design Lighting Design Showcase and Social Gathering
On June 28th 2019, the Lighting Design Showcase, "Let's Peek! Lighting Design" was held at the crafTec gallery on the 5th floor of the Tokyo Design Center. During this event, active lighting designers gave presentations with examples to answer questions from students: what is lighting design, what do lighting designers do, and how can you become a lighting designer? Many students interested in lighting design participated in the event, and the venue was filled with excitement.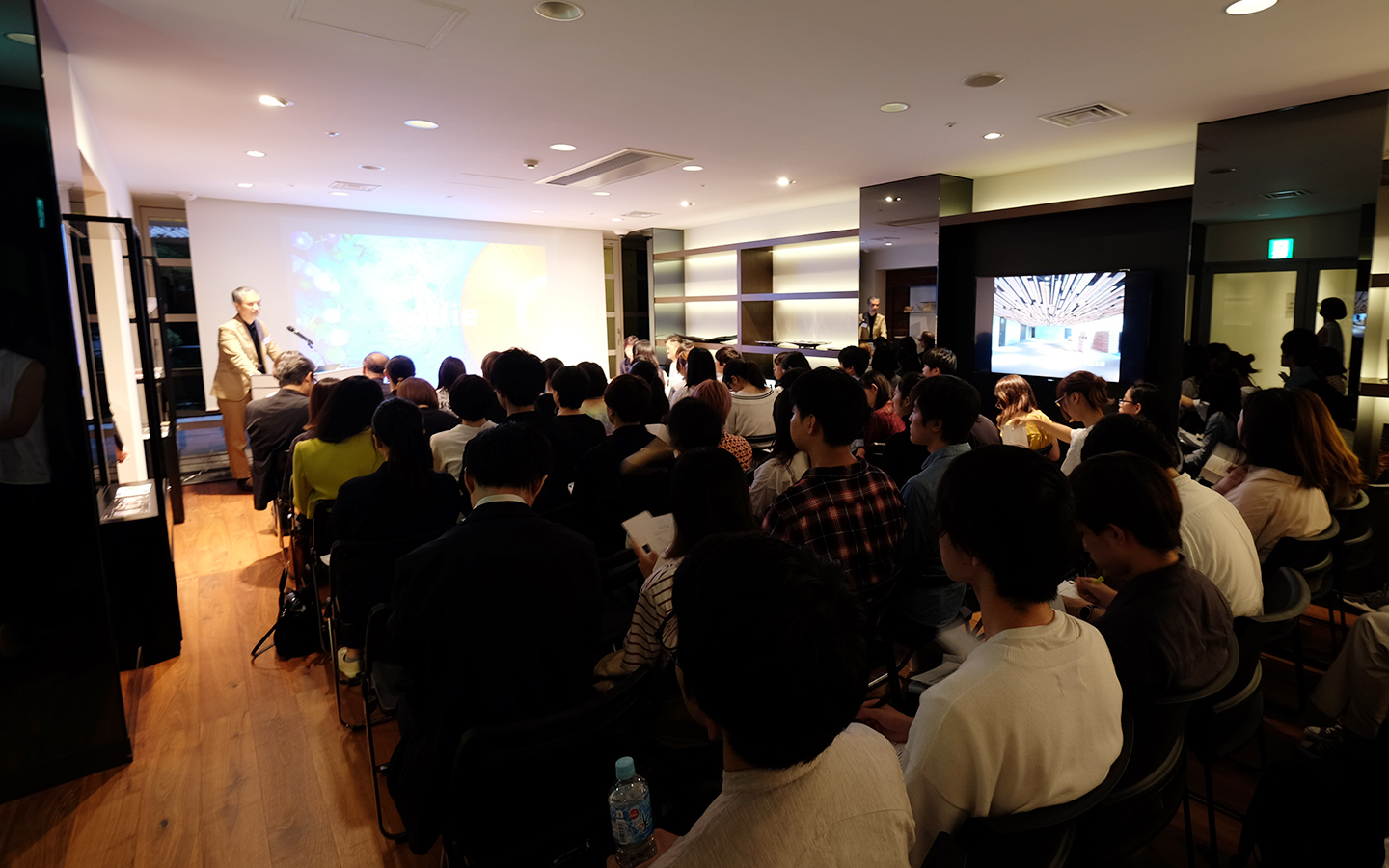 The first presenter was Miho Konishi from Architectural Lighting Group (ALG). By introducing the company's philosophy "Let There Be Light" and case studies, she gave a clear insight into the job of lighting designers, including the joys and challenges of creating something from scratch. She also gave advice to the students on the importance of refining their sensibilities, accumulating various practical experiences, finding a role model or a mentor, and stepping forward to seize an opportunity. At the end of the presentation, she concluded by sharing her ambition of "creating a bright and sustainable future" through lighting design.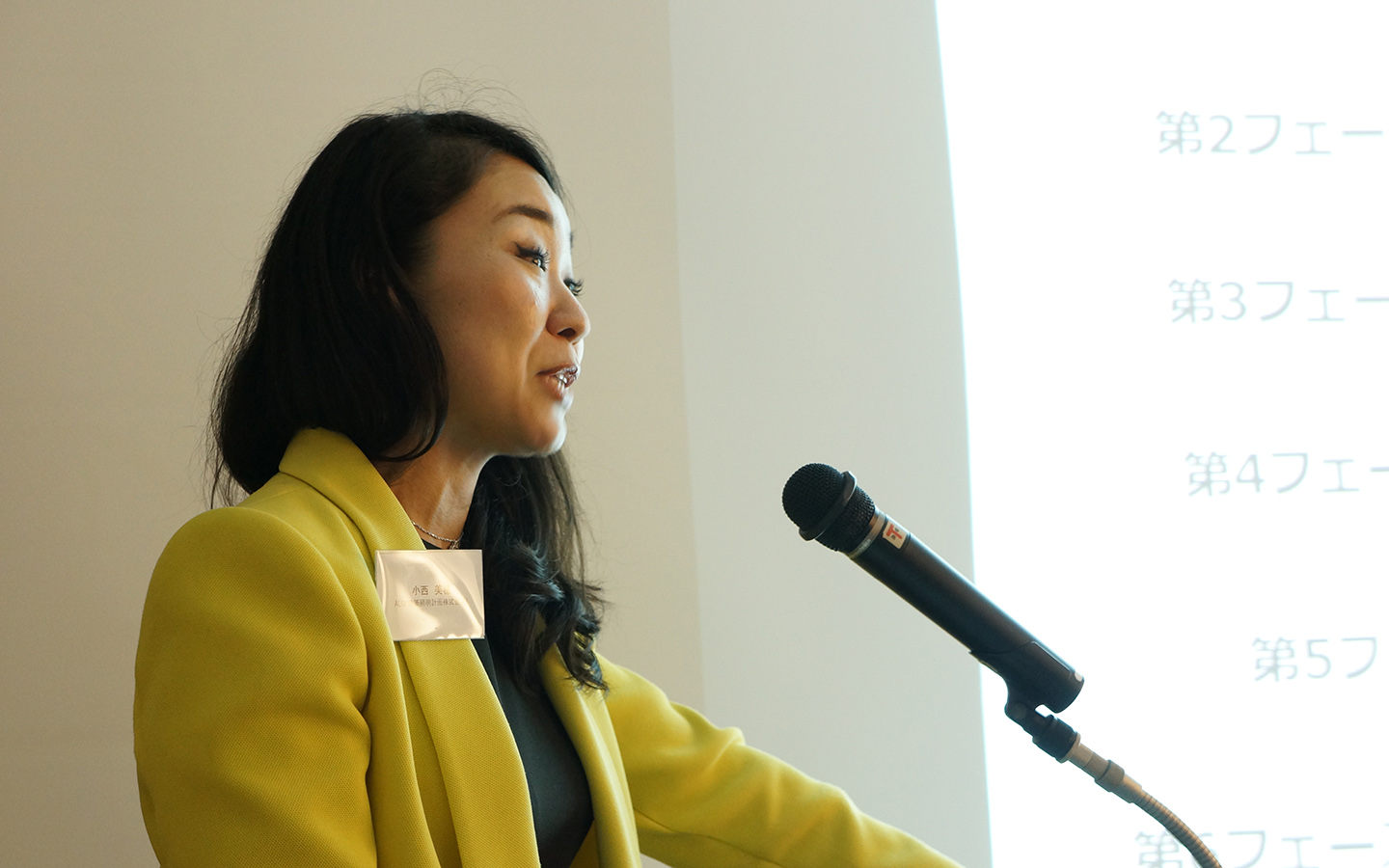 The second presenter was Takaaki Yokokawa, who joined Sawada Lighting Design & Analysis Inc. six years ago. Since he is relatively closer in age to the participants, he talked about how he was first interested in lighting design, and the projects he has been involved in. Mr. Yokokawa has worked on three to four projects annually on average over the past five years, which is more than that of designers in the architectural field. He also introduced his career highlights as a lighting designer, such as conducting surveys on lighting-related exhibitions and overseas cases, and fieldwork that involves visiting resort hotels as a guest to actually experience their lighting.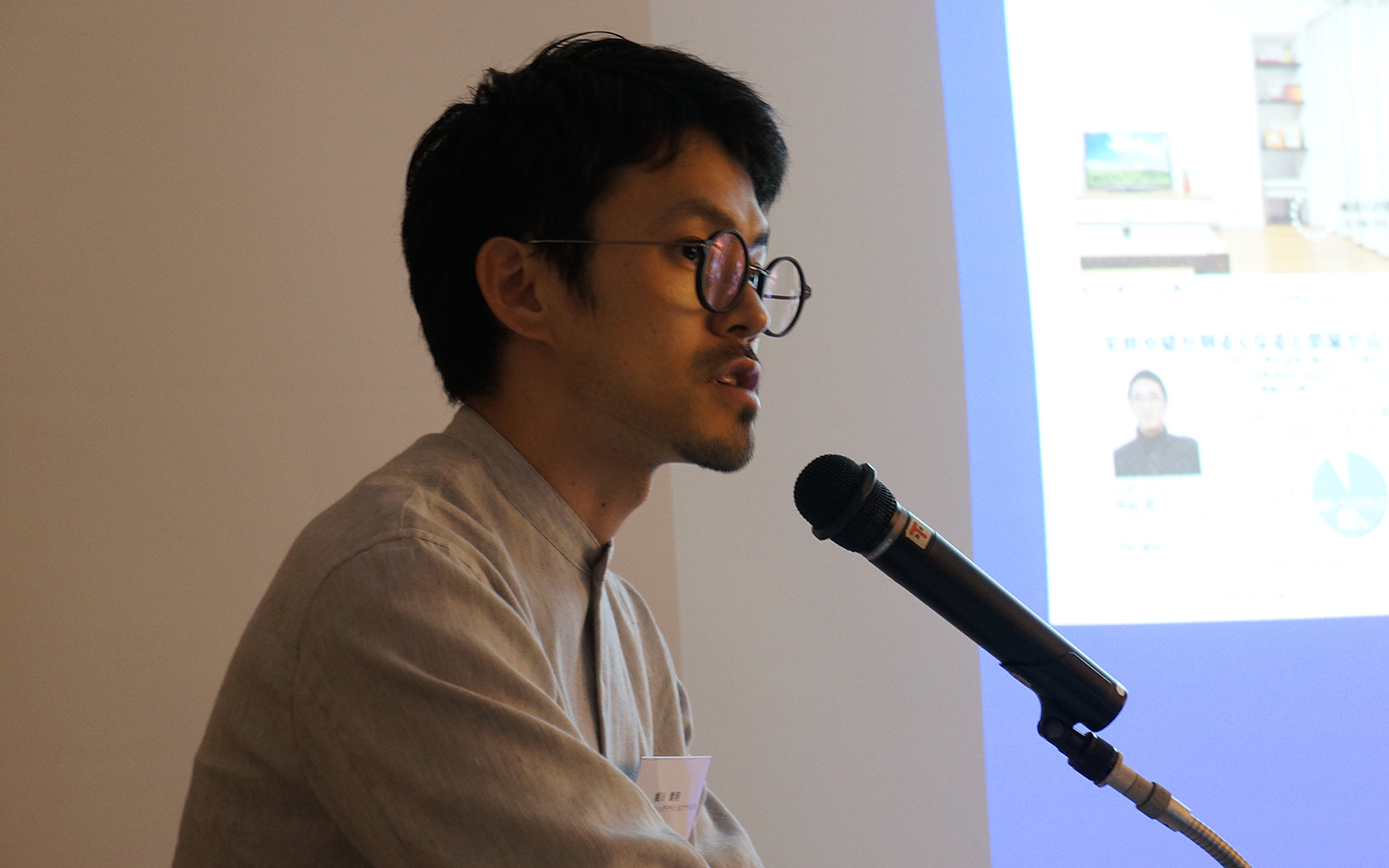 The last presenter was Kohsaku Matsumoto from STYLE MA'TEC., Ltd., who is a seasoned expert with 37 years of experience from Osaka. Although structural lighting has been increasing in recent years, there are fewer opportunities for lighting designers to design products, and therefore he introduced lighting design from the standpoint of product design. Light is certainly an important component of lighting, but he insisted that thinking about the materials, forms, and specifications of the lighting equipment to produce the light is equally important. He said that designing products comprises the joy of thinking about and proposing diverse designs to produce suitable lighting for specific locations.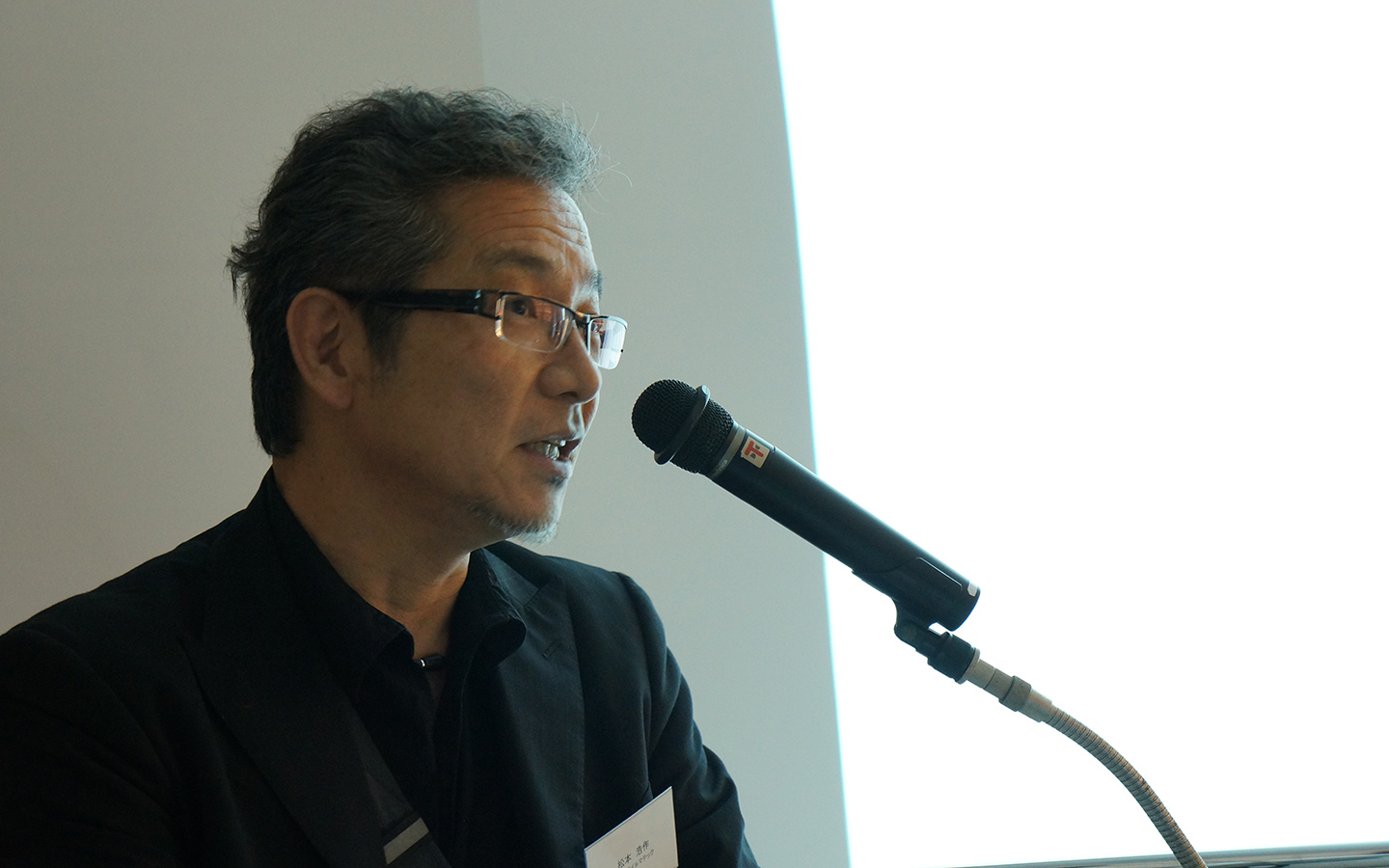 In addition, we invited two young designers working for light design companies (Misa Matsumoto from LIGHTDESIGN Inc. and Hiromu Nagai from Illumination of City Environment (ICE) Ltd.) who wanted to become lighting designers since they were students, and shared similar career-related experiences a few years ago. They talked about how they feel after having started their jobs, and what they did to become lighting designers when they were in college.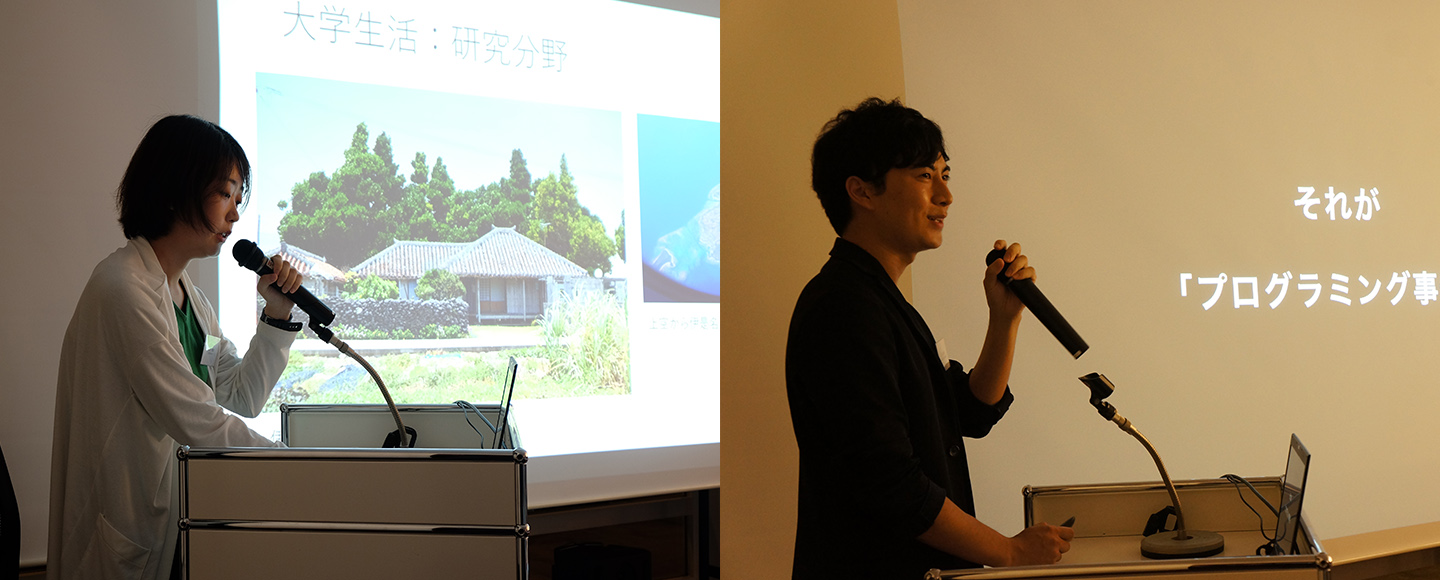 After the event, students asked many questions at the social gathering held at the same venue which manifested their keen interest in lighting designers.


Date: June 28th, 2019
Location: Tokyo Design Center 5F, crafTec gallery
Presentations: Architectural Lighting Group (ALG), Sawada Lighting Design & Analysis Inc., STYLE MA'TEC., Ltd.,LIGHTDESIGN Inc., and Illumination of City Environment (ICE), Ltd.
Host: IALD Japan
Co-host: Tokyo Design Center (TDC)